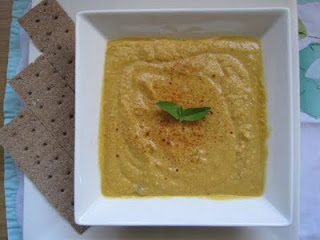 Butternut and sweet potato soup
The other day, being the shortest day of the year and thus exactly the middle of winter, together with being rather chilly, it seemed like a good idea to make a warming winter soup.
This one I made up as I went along with whatever we had in the house.
Normally it is Karen who cooks like this and I tend to follow recipes.
However…. Butternut and sweet potato soup it would be then, using a handy block of ricotta cheese to give the protein.
As any followers of this blog will know, one of the main issues with eating vegetarian is getting enough protein.
To add a bit of 'spice' I used some chillis from our garden – these are not the very hot ones, but rather tasty ones.
For the full recipe, go to our Meat Free Everyday Website
It turned out to be exceptionally tasty. I think the key to this was the slightly caramelised onions and the butternut and sweet chilli combination.
For more low carb and meat free recipes go to the recipes home page on – this link.
Bon apetit!